Welcome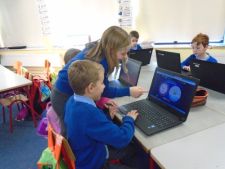 Welcome to our school!
Our website features activities the children are enjoying across all our classes and a variety of photographs and videos. It is also a useful resource for upcoming dates and events, and for easily accessing school policies and forms.
PXL 20231004 105234401.TS
'When I Grow Up' from 'Matilda'
Latest Photographs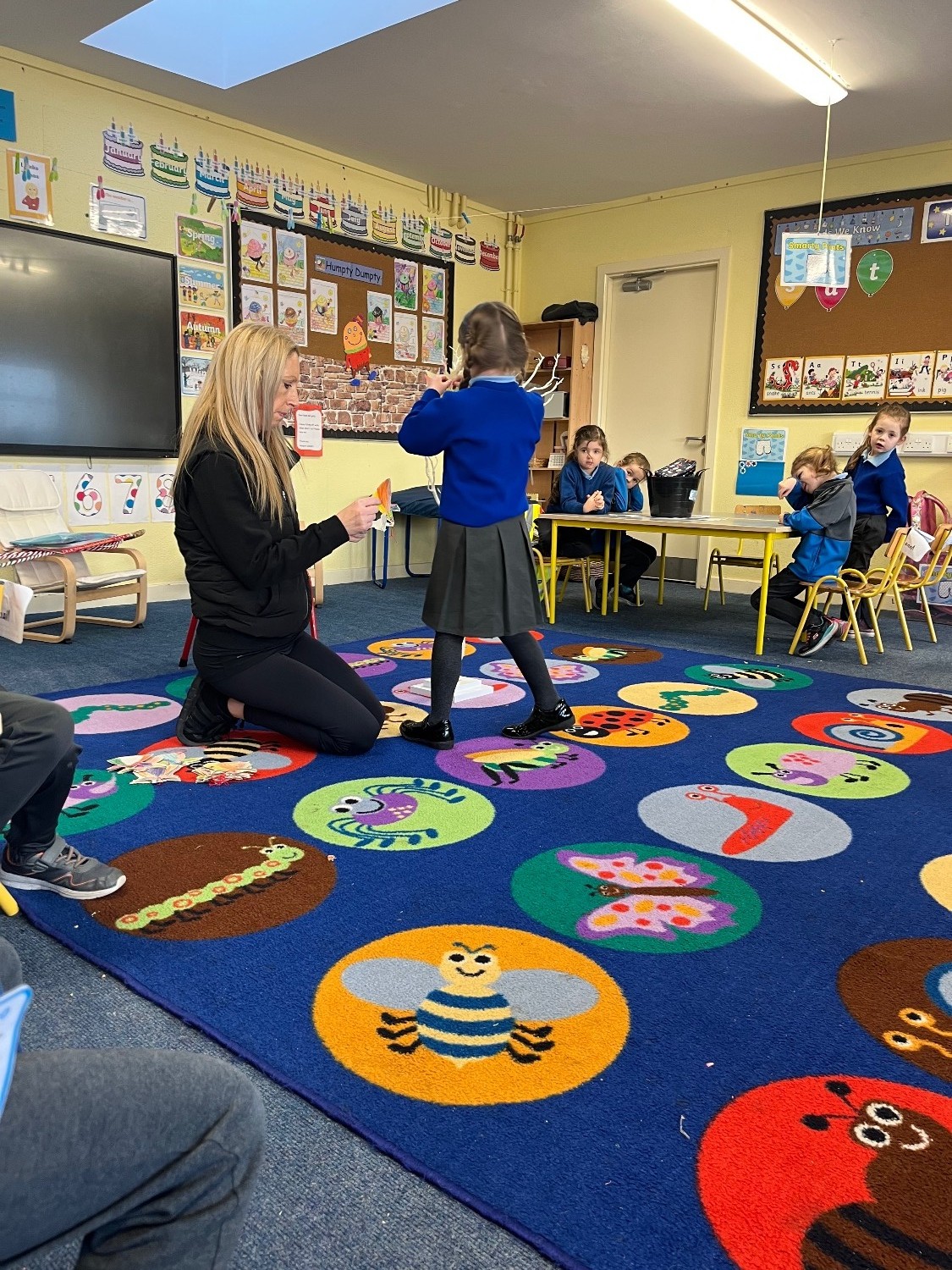 Upcoming Events...
Monday, 4th December 2023
School Closure Primary Maths Curriculum (Staff Training in Athlone)
Wednesday, 6th December 2023
Christmas Concert (Juniors to 2nd Class) (11am School Hall)
Thursday, 7th December 2023
Christmas Concert (Juniors to 2nd Class) (7pm School Hall)